Development & Investment
---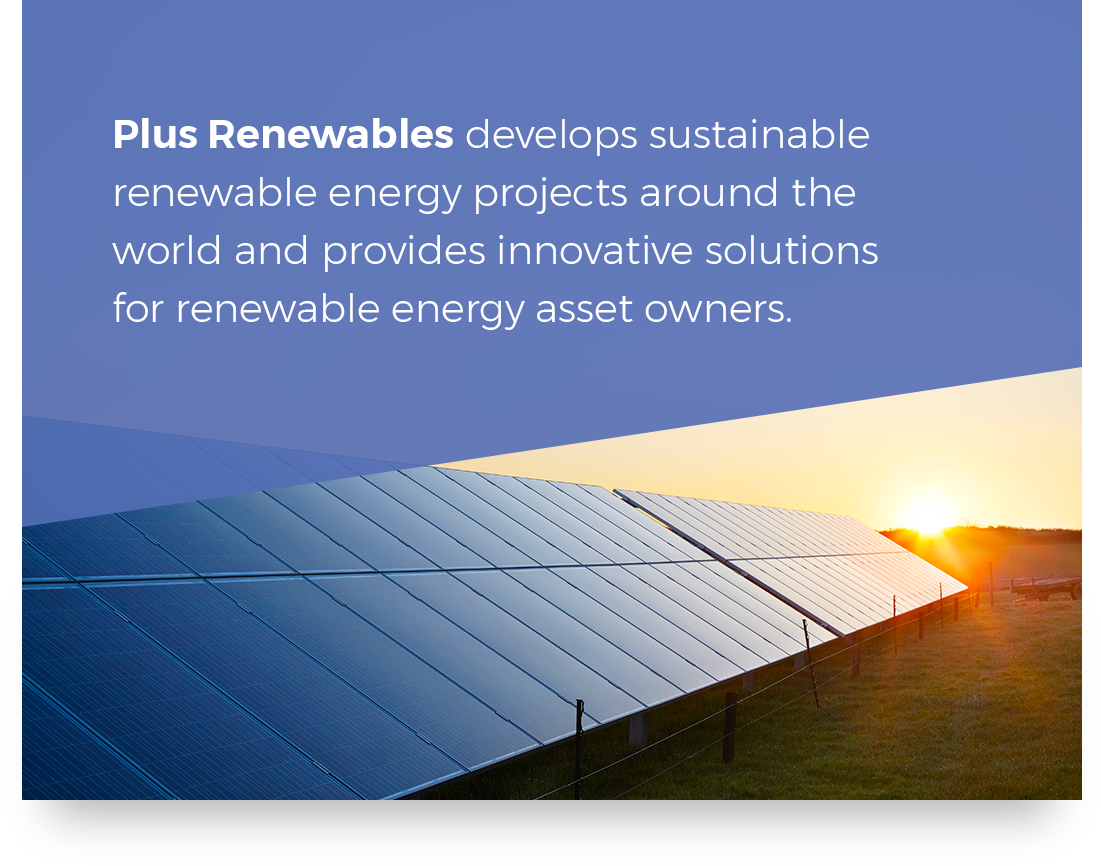 Plus Renewables' growth is primarily driven by its Development & Investment business. To date, the firm has developed renewable energy projects in the US, UK and the PRC. It has also successfully divested 49.6 MW of its UK assets to investors.
Leveraging its strong industry reputation and network, Plus Renewables originates multiple opportunities across target markets. In the recent years, it has built a solid pipeline of solar energy projects, covering the US, UK and Asia. In Texas, Plus Renewables develops utility-scale solar projects in the ERCOT market through its joint venture company, AP Solar Holdings LLC, in which it holds a 50% stake.
Plus Renewables conducts rigorous due diligence prior to the development of a project, to ensure the projects it undertakes are built on high priority sites with strong load fundamentals and efficient grid structures, thereby lending weight to the bankability of the projects.
To achieve better capital efficiency, the firm's strategy is to, where possible, sell projects before commencing construction.