AP Solar
---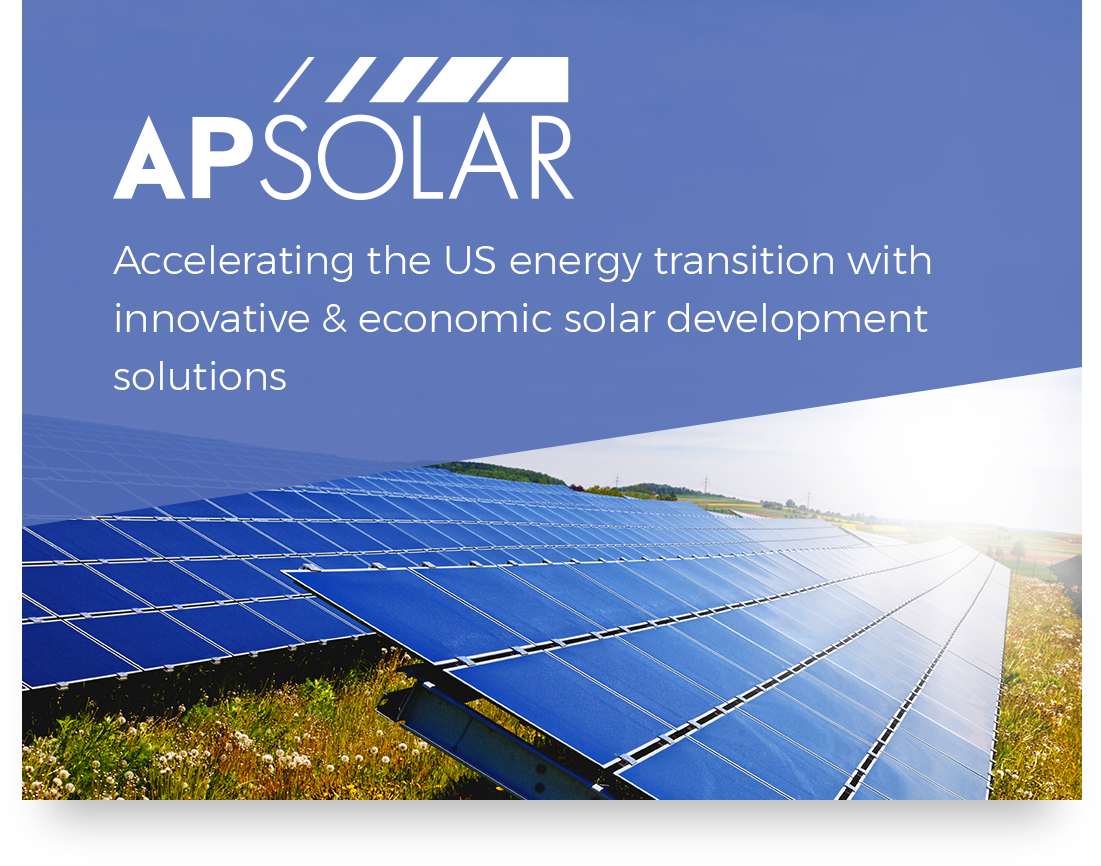 A 50:50 joint venture between Avondale Solar and Plus Renewables, AP Solar is a full service, utility-scale solar power project developer that focuses exclusively on the ERCOT market in Texas.
Led by a strong management team with, collectively, over 150 years of experience in developing, permitting, originating and financing power generation projects in Texas and throughout the world, AP Solar has an especially deep understanding of the ERCOT power market.
At the heart of AP Solar's operations is an innovative and full-service approach to solar development in the ERCOT power market. Leveraging its experience in financing, construction and asset management, AP Solar delivers de-risked projects to investors by managing each project from the origination of greenfield development through to operations.